The beautiful all time favorite celebrity Kylie Jenner has been occasionally
surprising everyone with subtle change in her eye colour…
She has natural light brown eyes.
Is coloured contact the new trending thing that's HOT right now? hmm…
But I guess it's fun to change things around. Like make up.
You'll be amazed how changing the eye colour can really transform a person's image…
Below are photos of Kylie Jenner wearing different coloured lenses.
What are your thoughts on them?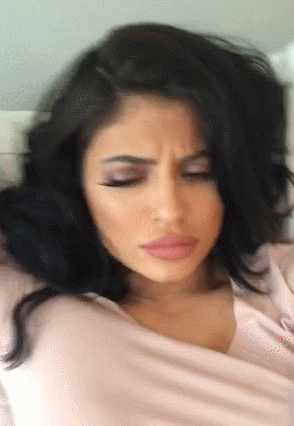 Blue contacts?